why Bioneer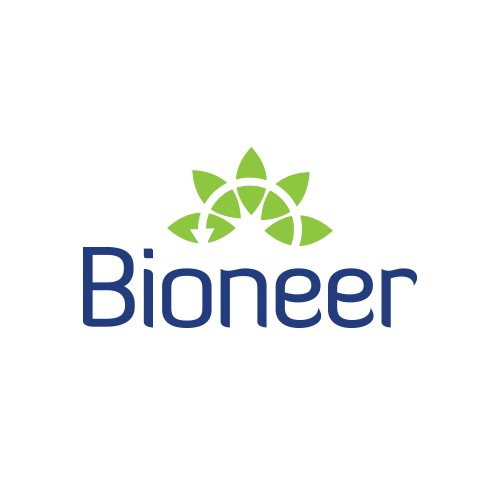 Waste to compost in just 24 hours
Excel Bioneer is a revolutionary automatic waste converter machine that has the potential to change how the world treats its organic waste. Just feed in your waste into Bioneer and extract the manure in just 24 hours. Bioneer's efficient conversion and ease of use makes it possible for millions such as you to make the environmentally and socially responsible choice of organic waste conversion.
Fully automated organic waste converter

Bioneer is an in-vessel system. It treats all the waste in its treatment chamber. Unlike traditional machines that output compost starter, Bioneer directly outputs manure, saving you time, effort and space.

Compact machine

Bioneer is a stand-alone unit and does not need associated equipment such as curing racks. This saves on space and effort and makes your organic waste conversion project much more feasible.

High quality manure perfect for landscaping and horticulture

Bioneer produces quality manure which is an ideal soil conditioner for landscaping and horticulture.

Easy to operate by any unskilled labour

As an automated machine, Bioneer needs minimal intervention. Unskilled labour can be easily taught how to operate the machine without supervision.

Highest standard of safety inbuilt

Excel Industries is committed to ensuring the safety of operators. The system has been carefully designed from an ergonomic perspective and incorporates a number of safety features.

| | | | |
| --- | --- | --- | --- |
| Bioneer-50 | 50 kg per day | 300 liters | 2125 x 1150 x 1200 |
| Bioneer-100 | 100 kg per day | 600 liters | 2710 x 1225 x 1375 |
| Bioneer-200 | 200 kg per day | 1200 liters | 2900 x 1525 x 1575 |
| Bioneer-300 | 300 kg per day | 1800 liters | 3150 x 1675 x 1750 |
| Bioneer-400 | 400 kg per day | 2400 liters | 3550 x 1725 x 1880 |
All machines are made with SS 304 Vessel and MS Powder Coated Cover and take segregated organic waste as their input
Power Connection needed – 3-Phase 440 V, 50 Hz
Power Connection needed – 3-Phase 440 V, 50 Hz