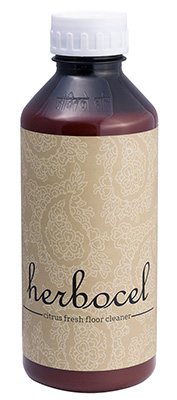 Herbocel
Citrus Fresh Floor Cleaner
Made from the extracts of natural herbs containing essential oils Herbocel
drives away flies and mosquitoes while retaining its refresing citrus fragrance
for long durations.
It is a herbal product prepared by blending and emulsifying Citronella,
Germanium, D-Limonine & Pine Oil at specified percentages to create an
formulation with unique fragrance.
Herbocel for Hospitals
Herbocel is be an effective floor cleaner in hospitals and
health care facilities.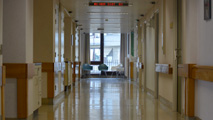 Herbocel in Housekeeping
In housekeeping services of hotels, residential societies or
corporate offices, Herbocel can be a great addition to your daily
cleaning kit.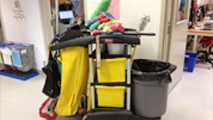 Herbocel in Waste Management
Herbocel can be used to impart a fresh fragrance while keeping the
flies at bay in facilities that deal in waste management.
Other Applications
Herbocel can find its best use in facilities which require regular floor cleaning to keep the flies away.